We back businesses that strive to make the world a better place
A vanguard in the business world is evolving for the better. The market is developing a growing sense of shared responsibility to care for the earth and the people who inhabit it. Organisations are recognising their role as major contributors to the social fabric that binds our communities. Consumers around the world are coming to expect more than financial performance and quality products and services. Businesses face increasing pressure to operate with awareness of their global footprint. They are judged on their current and aspiring social impact goals. And rightly so, they aren't just companies, but institutions with incredible potential to increase the welfare of people around the world. Financial gains can't address social problems, improve peoples lives and support sustainable development without active engagement with social goals.
According to the Global Impact Investor Network, impact investments in 2017 exceeded USD 114 billion.
At IR2O, we are excited by this trend, and want to empower businesses to reach their potential. As an increasing amount of resources are devoted to social impact, this movement has the potential to tackle the biggest challenges of the 21st century. The statistics below highlight the global need for social change and are a call to action for all.
Kids in their primary school uniform, from Tipling, Nepal.
A young girl on her way to primary school from Sindhuli, Nepal.
A photo of the valley of Kanjin Gompa, Nepal.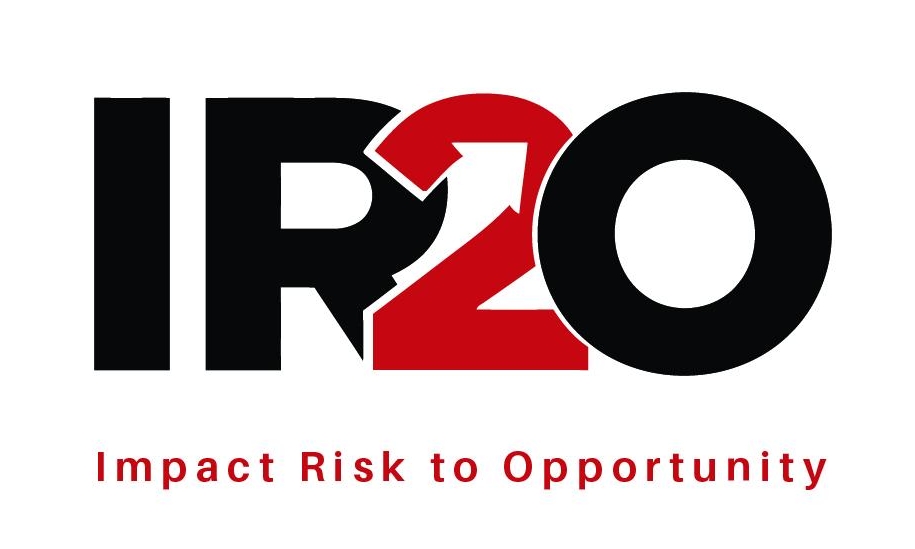 IR2O is a risk management platform. We strive to provide businesses with accessible tools that allow them to identify and manage the inherent uncertainties that come with commercial activity. We utilise risk management techniques to maximise the potential social impact of an organisation. We have an appreciation for the potential of enterprise as well as a passion for social change.
For social enterprises or enterprise in emerging markets IR2O is a resource, a support network and a service. Our website is designed to empower you to achieve more. In our knowledge hub we have tools, articles and resources that are accessible and free to use. We want to convince you that impact risk management is not an optional extra, but an integral part of strategic planning and decision making that affords you the best chance to succeed. Risk management is a tool to manage the uncertainties, and also recognise opportunities to better achieve your goals. If you have any questions, or would like further support, please contact us.
For impact investors, IR2O is a resource and a service. A social impact investment is an investment worth protecting. We utilise risk management techniques to ensure that the financial, environmental and social impacts of investments are systematically assessed. Part of this process is ensuring the synergy of goals between the enterprise and the investor, safeguarding the mission at both the portfolio and the enterprise level.
For risk advisors, IR2O is a collaborative platform. We aim to collate information from risk professionals who have expertise and experience and make it available to social businesses. IR2O is an invitation to become part of a network of professionals who utilise their expertise to empower organisations that seek to change the world. We want you to share your stories, and experiences. What have been your biggest success stories and lessons learnt from your work in risk management? These experiences make up an invaluable pool of shared knowledge that allows businesses to better maximise their impact.